Regulatory Affairs
---
We support you with the knowledge and experience required to set your Regulatory Compliance Strategy and guide you through the implementation.
Together we navigate to find the most efficient and optimal solution for your business.
Contact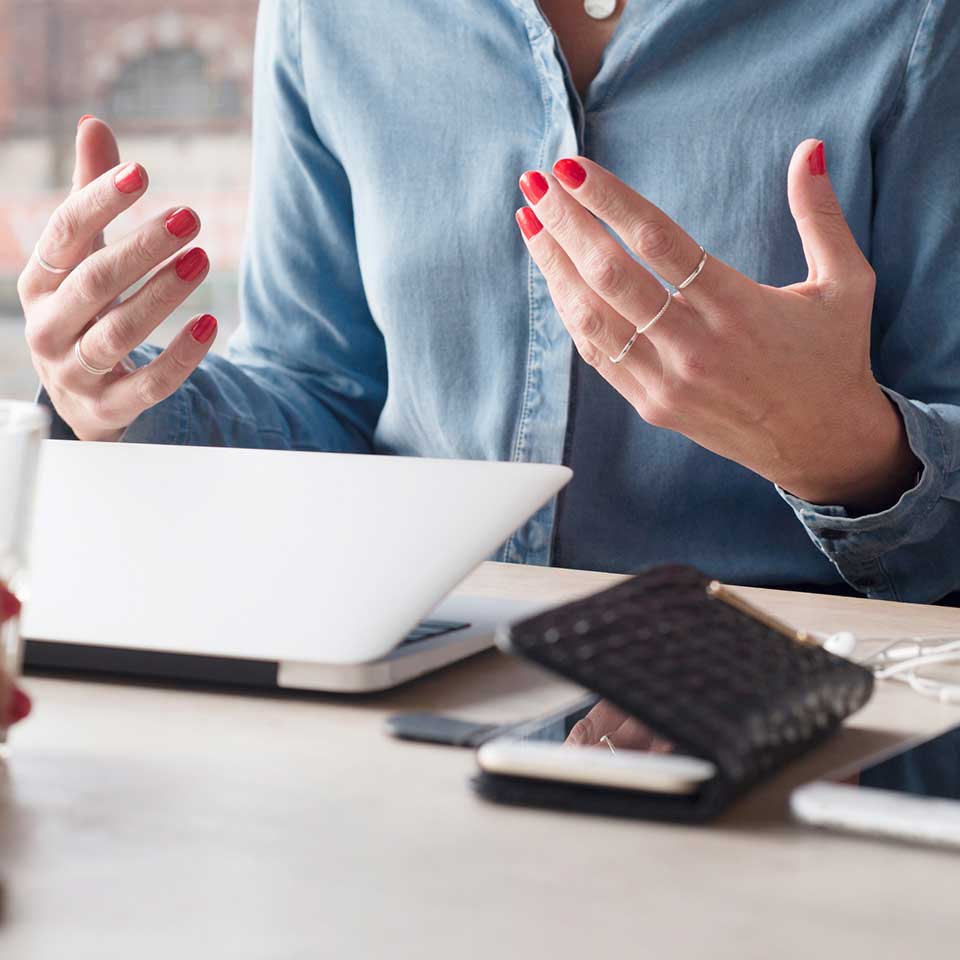 Strategic guidance from development, compliance to follow-up
The current medical device regulatory landscape can be difficult to navigate. Most often expert knowledge is required to set the Regulatory Compliance Strategy and execute it in a good way. Clarvin´s consulting team guides you through the most efficient and optimal strategic path to CE-mark, US 510(k), global device registration and support in establishing and implement post market surveillance systems. Our advise is based on out vast experience and participation in technical committees and regulatory forums.
We can act as your Person Responsible for Regulatory Compliance and take care of PMS-system, vigilance, PMCF and update of the technical file.
Our services include:
Interpretation of CE marking requirements
MDR / IVDR transition strategy and execution
Establish Technical File
Establish strategy for regulatory compliance
Risk Analysis acc ISO 14971
Establish and perform Usability study acc ISO 62304
Establish documents for 510(k)
Assist with global medical device registrations
Economic operator responsibility
Are you ready for the
MDR-transfer?
As the EU Regulatory framework moves from the Medical Device Directive (MDD) to the Medical Device Regulation (MDR) medical device manufacturer and associated economic operators must understand the implications on their compliance process and adjust according to applicable regulatory requirements and timescales. Clarvin´s consulting team is available to give strategic advice and guide you through the MDR transition.
If requested we can act as your company´s Person Responsible for Regulatory Compliance and take care of Post market Surveillance system, vigilance, post market clinical follow-up and update of the technical file.
A Quality Management system helps you to focus on the right things at the right time.
Contact
Whether you have questions regarding regulations, clinical strategies, educations or need help with an audit, you are always more than welcome to contact us.
Quality Assurance
We support you in developing and implementing the Quality Management system best fitted for your operations and help you stay one step ahead.
Person responsible for regulatory compliance (PRRC)
As EU medical device regulatory affair and quality assurance experts, we fulfill the competence requirements on PRRC in MDR and IVDR and can act as PRRC on behalf of small companies.
EU authorized representative
All medical device manufacturer located outside EU must have an EU Authorized Representative based within the EU. We guide you and can act as your EU Authorized Representative.
Biocompatibility
Within the Biocompatibility and Toxicology field, we support you in selecting the right biomaterial, planning and executing a Biological Evaluation and setting up Toxicology and Risk assessment strategies.