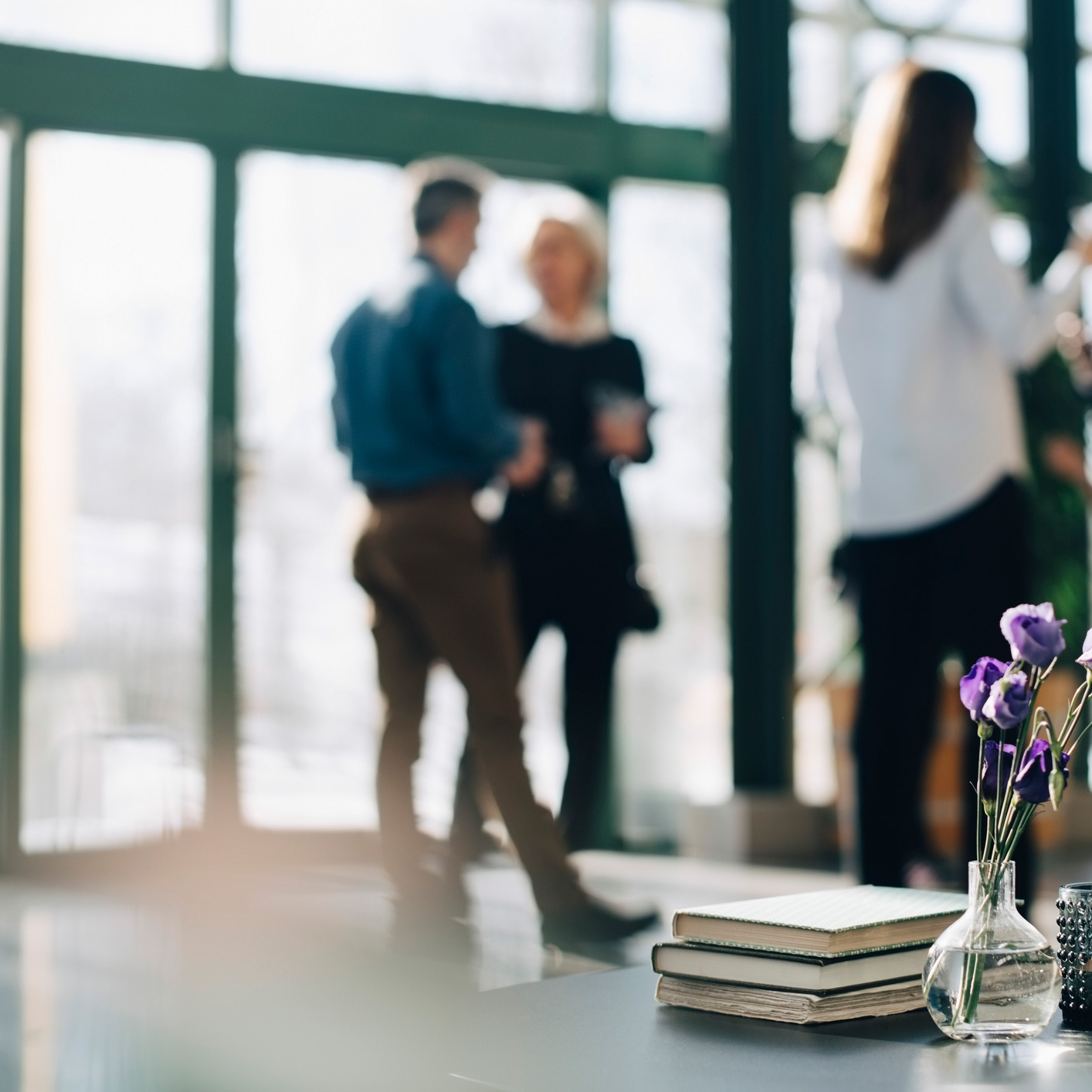 Looking for a new challenge? We'd love to talk to you.
At Clarvin, our focus is to deliver the best possible service and expertise for our clients. Together we enable safe medical devices for patients all over the world.
Feel free to send us a spontaneous job application.
Open positions
Currently we don't have any open positions. 
"At Clarvin we all thrive to a common goal, to create solutions for our clients and enable safe medical devices and IVDs to reach patients all over the world."
Åsa Runnäs
Clarvin
Contact
Whether you have questions regarding regulations, clinical strategies, educations or need help with an audit, you are always more than welcome to contact us.