This is Clarvin
---
Clarvin is a team of Regulatory Compliance experts sharing an ambition to combine personal and professional service to create real value for clients. We believe that quality only can be created through teamwork, expertise, efficiency and flexibility.
Contact
We are experts
We are a team of experts exclusively focused on Regulatory Affairs and Quality Assurance for medical devices and IVD.
Our main goals are to assist clients with Medical Device Regulatory compliance, contribute to make new and innovative medical devices globally available to patients and shorten time-to-market. And we do it by offering the best medical device and IVD expertise.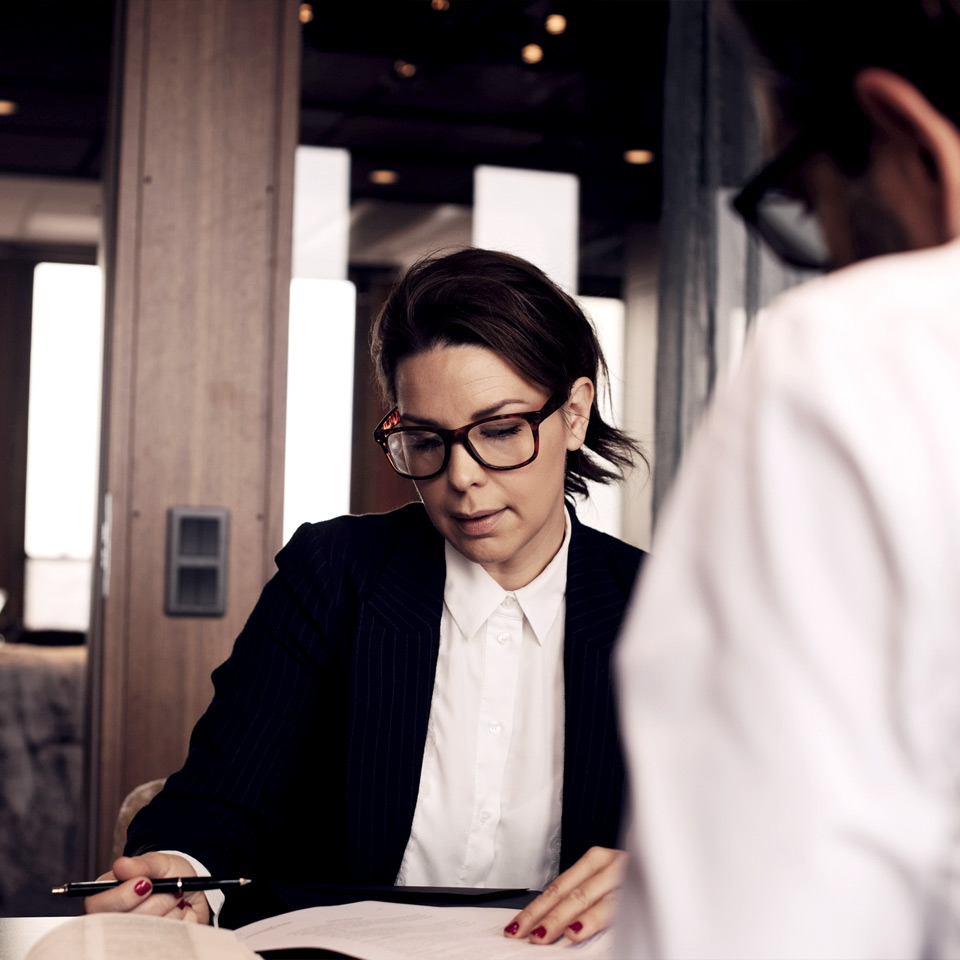 Solutions is everything
We want to be perceived as flexible enablers that combine knowledge, expertise with smiles and teamwork. We believe that real value only can be achieved when a team is moving together. In other words, we deliver professional specialist services together with personal engagement.
Our ecosystem for full-service medical device compliance
Together with Devicia, LimulusBio, Lea Reg and Kickfile, we support all your needs, everywhere, every time. Irrespective if it relates to strategy, Quality Assurance, Regulatory Affairs, Clinical Affairs, Biocompatibility, UK representation or EU Authorized Representative. We got you.
Looking for a new challenge?
We'd love to talk to you.
At Clarvin, our focus is to deliver the best possible service and expertise for our clients. Together we enable safe medical devices and IVDs for patients all over the world.
Feel free to send us a spontaneous job application.